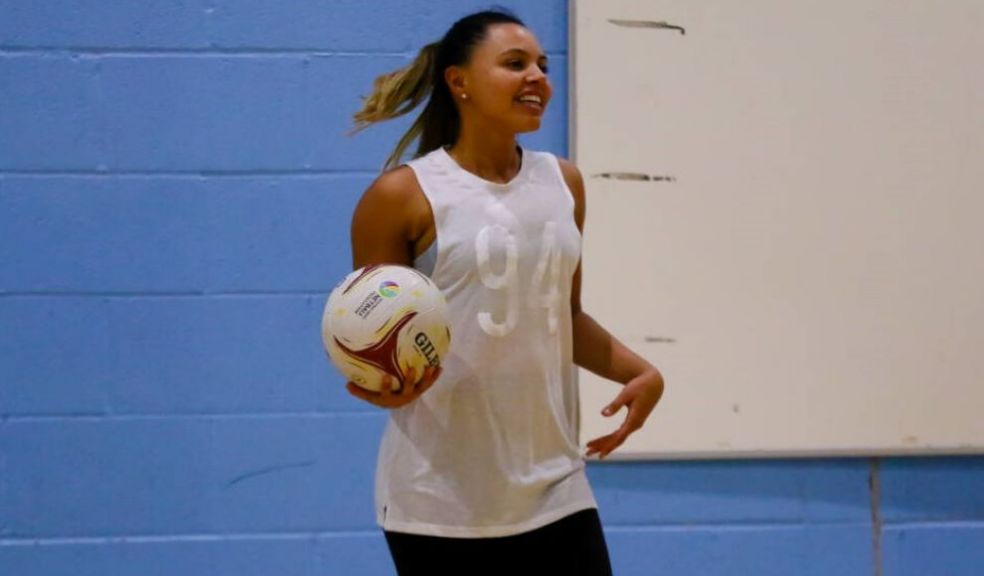 England Netball responds to Government Guidelines on return to playing
England Netball has responded to the Government's latest guidance on returning to playing recreational sport:
What does this announcement mean for netball? 
This is an exciting step for our sport and could mean that netball returns sooner than we had anticipated. Whilst we're delighted by this news, there is still work to be done to be able to get us back onto court and to be able to play netball in its fullest form.
As a first step, all team sports must submit to Government a risk assessment, medical evidence and a comprehensive action plan for approval, which must demonstrate how they can safely return to some form of the game.
We have already begun working on this guidance behind the scenes and have appointed a medical team to look at any modifications of the game or netball environments that maybe required, which will be outlined in our submission to Government.
We will submit our action plan to Public Health England and Government within the next two weeks, the plan will clearly state how we plan to accelerate the progression through the stages outlined in our Roadmap here with appropriate risk mitigations in place at every level of the sport.
Once the go ahead is given, we will then look to secure and confirm an activation timeline to sit alongside our Roadmap.
Preparing the netball nation 
Each club, league, county and region will have work to do over the next few weeks/months to ensure they can deliver netball safely once the action plan has been approved by Government. This will include speaking to venues, developing a risk assessment prior to activity and planning altered versions of their usual netball sessions where required. We will however be with you every step of the way; we'll be helping the Netball Family recruit an important network of COVID-19 Officers, we'll also be providing templates, resources as well as training so that together we can get back on court as quickly and safely as possible.
In the meantime, we've had a number of clubs and leagues enquiring around the booking of facilities. We recognise that many clubs are worried about not being able to access space unless they book courts as leisure centres open. This is a very sensible way to start to prepare and we'd encourage you to book early, but it should be noted that any training a club does will need to be in line with the current stage of our Roadmap. For league and competition organisers, we've updated our FAQs and initial information can be found here with more to follow for all member clubs and registered leagues. If any netball organisation is booking a venue, we strongly recommend you ensure you are aware of any cancellation policies, just in case.
Tell us how you're feeling 
We know there are mixed feelings across the Netball Family and some people will be nervous about getting back on court. For those of you that are, please rest assured that we will not rush this process. We will unlock each stage of the Roadmap carefully, we will follow medical advice and await the go ahead from Government that is required. The Netball Family's safety and comfort is of the utmost priority to us. We are however confident that if the spread of the virus continues to decline, it won't be too much longer until we are able to train and enjoy netball matches again.
As we've said, this is a positive announcement. We are heading in the right direction and are keen to reunite the Netball Family as soon as we safely can.