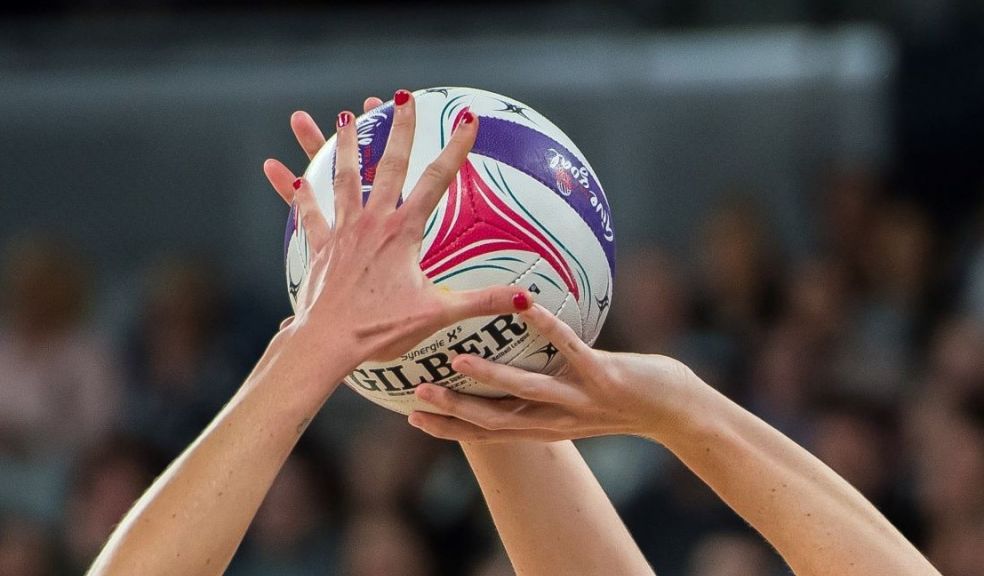 Thirlby names squad for Vitality Roses trip to New Zealand
Head Coach of the Vitality Roses, Jess Thirlby has revealed the names of 16 players who will travel with her to New Zealand to face the Silver Ferns this October.
The England side are set to fly to New Zealand on 8 October, after which the team will quarantine for two weeks before facing the world champions on 28 October, 30 October and 1 November.
The Vitality Roses, who are currently placed third in the world, will be fighting for the Taini Jamison Trophy in the three-day Cadbury Netball Series.
Commenting on the squad, Head Coach Jess Thirlby said: "I am delighted to reveal the names of the 16 players who will be heading to New Zealand with me, this is a massively important opportunity for the team after what has been an extremely difficult period for all.
"After both the Vitality Netball Superleague and the international season were disrupted due to COVID-19, we weren't sure whether we were going to get an opportunity like this in 2020. However, even despite not knowing whether this test series was going to go ahead, I am so proud of how well the Vitality Roses athletes and staff have handled training in a different environment and of how they have come together in uncertain times. I know they're all excited to get out there now and to get playing.
"As you'll see we've got a great pool of talent heading out to face the Silver Ferns, including some rising stars like Imogen Allison who is yet to gain her first senior cap, plus some household names such as Serena Guthrie who could achieve her 100th cap during the series and Jade Clarke who is the most capped England player. This is a great opportunity to blood some new talent in the lead up to a home Commonwealth Games and for them to play alongside a number of Roses who have plenty of experience facing the Silver Ferns.
"It'll be an unmissable series and we're looking forward to getting there now. In the meantime, we will be busy behind the scenes ensuring every safety protocol is in place to keep all involved protected. We're very thankful for New Zealand's ongoing support in this process and for them hosting us. We can't wait to represent the Netball Family and hope everyone will be tuning in to watch. It can't be underestimated what an achievement it is for both nations to enable this opportunity to happen, not only for both nations but for the visibility of international netball and female sport during such challenging times."
None of the Vitality Roses who currently play in the Suncorp Super Netball (SSN) league in Australia, including the likes of Helen Housby and Natalie Haythornthwaite, will be partaking in the series after an intense SSN season where they have had to endure not only a grueling schedule of two games per week but also the need to have to live in a quarantine 'hub' for an extended period of time due to COVID-19.
Thirlby added: "In this series we will be without a few of the Roses that have been busy over the last few months playing in the SSN league, which started late due to the pandemic. Whilst we'll miss having them with us, it's important that they get the opportunity to rest and refresh both mentally and physically after an intense season both on and off the court, but we look forward to seeing them all back in the red dress again soon and are extremely proud of what they've all achieved throughout the SSN season."