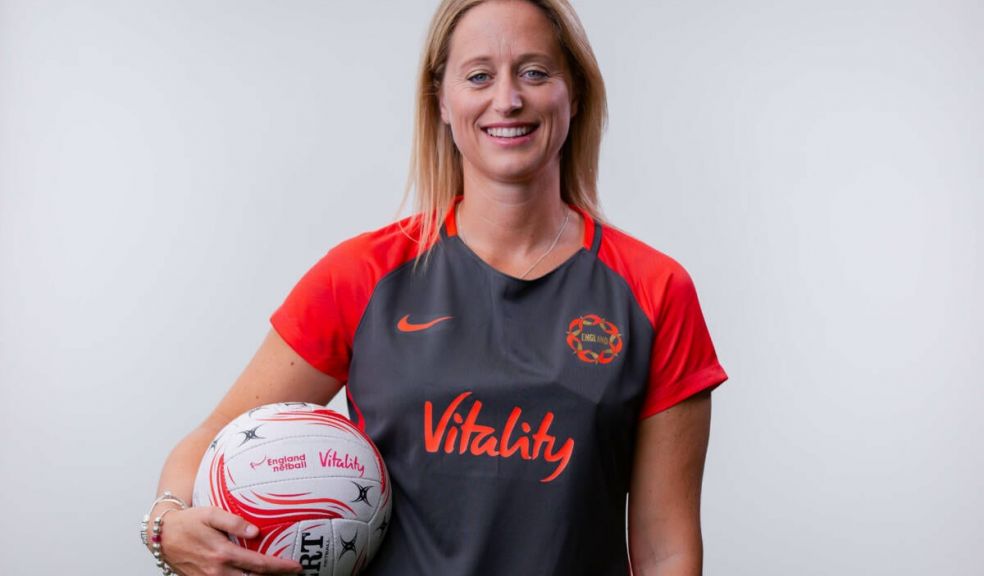 Vitality Roses coach to miss New Zealand tour due to positive COVID test
England Netball coach Jess Thirlby will be forced to supervise the squad remotely for their tour of New Zealand after testing positive for coronavirus. Thirlby will not travel with the Vitality Roses so Kat Ratnapala will be in charge on the ground instead.
The 16 players and remaining staff have all received two negative tests and have been cleared to travel, although they will still have to quarantine for two weeks upon arrival in New Zealand ahead of the three-match series.
Thirlby said: "I am extremely disappointed to not be travelling with the Vitality Roses. We have been taking every precaution - remaining in small bubbles during training, having staff wear masks at all times, as well as players wearing masks when not on court, social distancing, doing temperature checks on arrival, plus self-isolating at home and undergoing a pre-flight testing plan prior to travelling.
"Whilst I'm still awaiting my second set of test results, we cannot take any risks as the safety of all involved is the priority. I have to date not shown any symptoms of COVID-19 so this result has come as a shock. However, I am thankful that we have a strong team in place to help support the squad in person.
"Kat has been working closely with the Vitality Roses and I in recent test series, and I know the team will take confidence in having her there in my absence. Kat and the Vitality Roses will also be supported by Colette who has worked within the Roses programme for many years and has extensive experience in preparing teams for international competition. I know the Vitality Roses will be in good hands and I will do all I can to support them remotely."