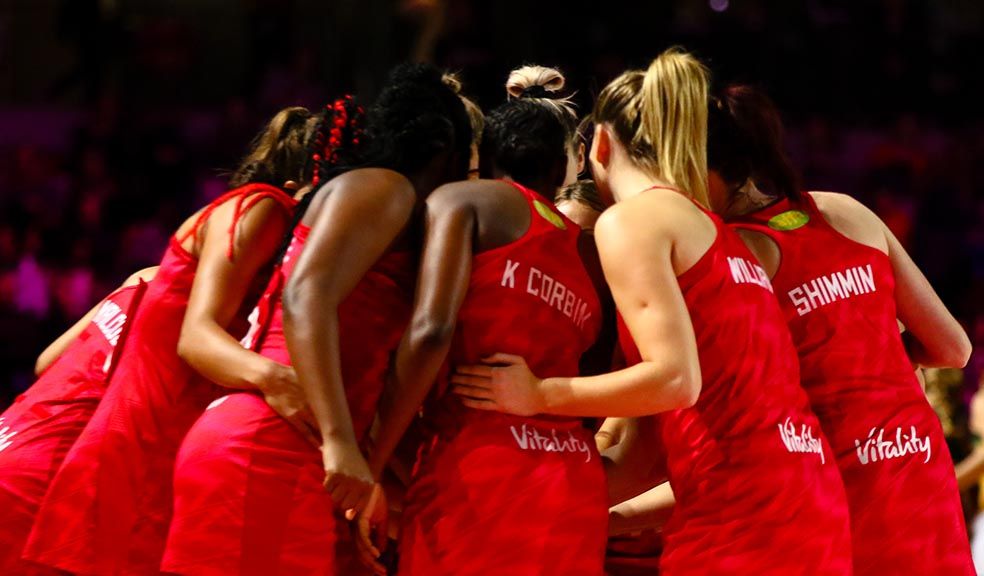 Vitality Roses beat Superleague All Stars in opening Legends Series fixture
England beat an international All Stars side drawn from the Vitality Superleague 70-54 in the opening match of the Legends Series. 
The Roses were due to play Jamaica but plans had to be changed due to the current travel ban and lockdown measures.
"What a great game," Roses head coach Jess Thirlby told Sky Sports. "We knew we were going to be pushed and I think within the first couple of minutes we could see that it was going to be tight.
"We wanted to be challenged and we certainly got that from the All Stars. I thought we grew into the game, but we were tactically maybe a bit too slow in that first half to fix a few things."
All Stars head coach Karen Greig added: "Tonight was all about seeing what we could do. Coming into this week, we didn't know how well these girls were going to gel or what combinations were going to work, so I think we've got a really good idea now off the back of tonight.
"Everyone's taken to court and made a good account of themselves, and we know what we've got to do going into the next game."