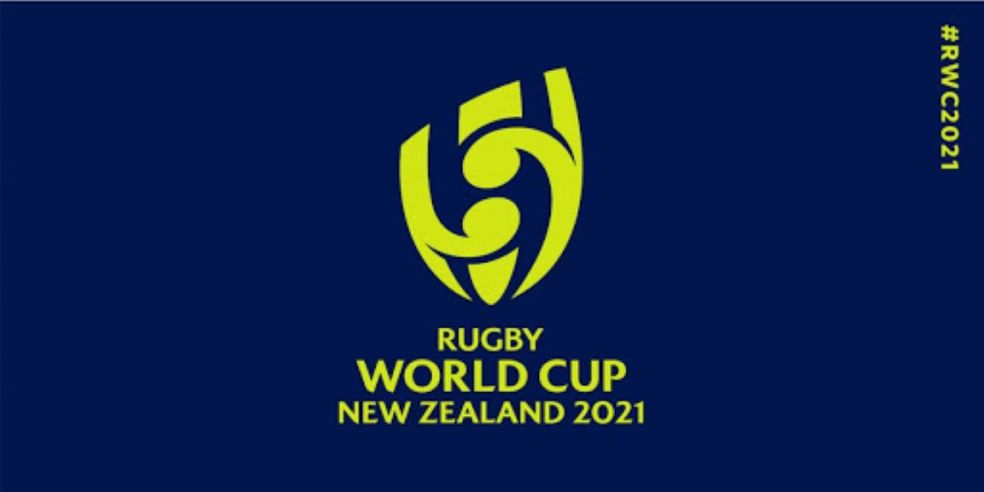 Rugby World Cup 2021 set for 12-month delay
World Rugby has recommended postponing the 2021 Rugby World Cup by a year as women's sport continues to struggle with the consequences of the Covid pandemic.
The tournament is due to take place in New Zealand throughout September and October. However, despite the country's apparent success in dealing with the crisis, the recent lockdown of Auckland following the discovery of just a single case of coronavirus highlighted how precarious the situation remains.
World Rugby said: "It has become clear in recent discussions with key partners including New Zealand Rugby, the New Zealand government and participating unions, that, given the scale of the event and the Covid-19 related uncertainties, it is just not possible to deliver the environment for all teams to be the best that they can be on the sport's greatest stage."
It is understood issues around quarantine arrangements proved the biggest stumbling block. The decision follows the incomplete finish to last year's Six Nations, the delay and shortening of this season's event and further disruption to the women's game.
"We are naturally disappointed but understanding of the decision," said Nicky Ponsford, the Rugby Football Union's head of women's performance.
"Player welfare has to be prioritised and ensuring teams both qualify on the pitch and can perform to their best at the tournament is also vitally important for the game."