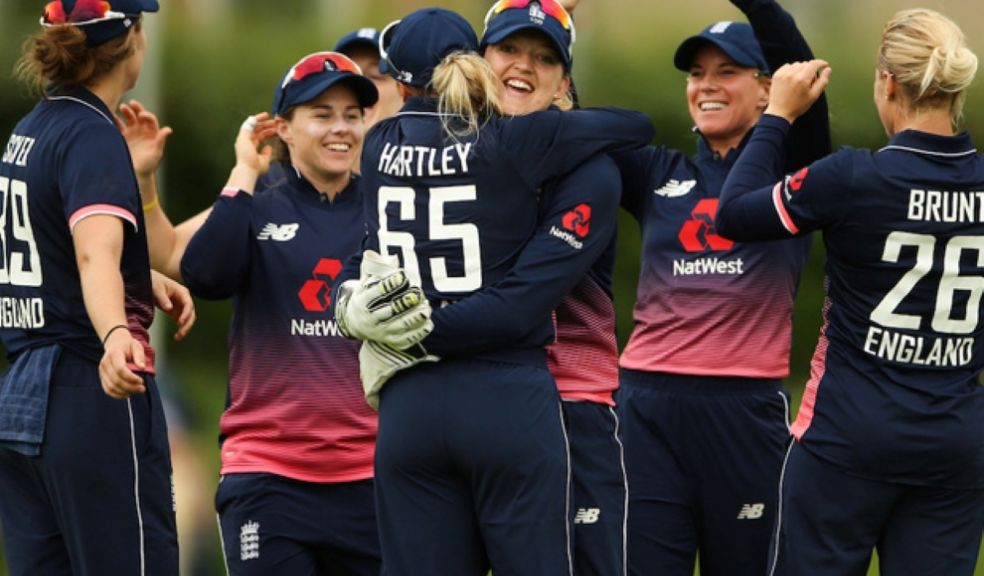 Sarah Taylor comes out of retirement to play for Welsh Fire in The Hundred
Former England wicketkeeper Sarah Taylor has signed for Welsh Fire to play in the inaugural Hundred competition this summer.
Taylor quit international cricket in 2019 after admitting the rigours of the sport caused her to suffer from anxiety and agoraphobia. 
However, having become the first female coach of a men's county side after agreeing to assist Sussex with their wicketkeepers, Taylor feels in a position to return to playing.
"The temptation to be part of it was too great to resist," Taylor told BBC Sport.  "I am still going through my demons now but it is definitely better than it was. 
"The kind of pressure to play cricket for a career was actually really tough for me. But now I am a lot happier in myself and I can take on a lot more challenges, and Welsh Fire is one of those."