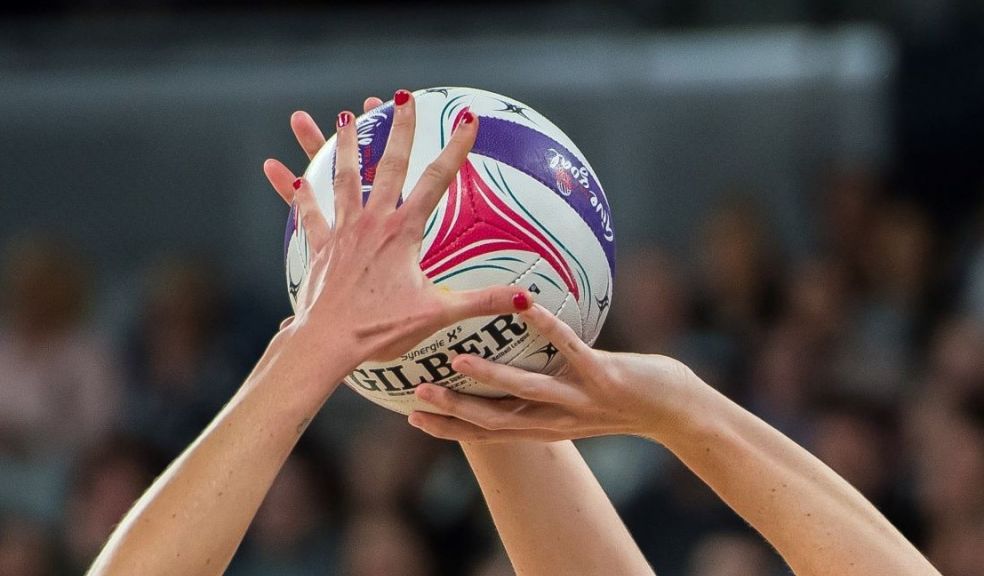 Vitality Roses name squad for 2021-22 international season
The Vitality Roses have selected 24  players for the 2021-22 international season, building up to the 2022 Commonwealth Games in Birmingham where the side will be defending their historic gold medal from the last Games. 
Of the 24 players selected, 17 are UK–based athletes playing their domestic netball at Vitality Netball Superleague clubs. The remaining seven players currently play their domestic netball in Australia or New Zealand.
Jess Thirlby, Vitality Roses Head Coach, commented: "We are excited to be announcing the names of the players who have gained a spot in the 2021-22 Vitality Roses programme.  
"With a limited number of spaces available in the full-time Roses programme each year and a growing pool of talent in England, competition for spots in the team is tighter than ever. It is brilliant to have so much talent to choose from, however it makes our jobs extremely difficult when it comes to selection.  
"I am excited about this cohort of athletes and what each one of them brings to the table. The next 12 months will be vital in our preparations for the Commonwealth Games in Birmingham, it's going to be a really exciting international season for this squad and for all the Vitality Roses fans." 
The Vitality Roses programme for the next 12 months will feature a combination of UK-based training camps and competitive opportunities at home and abroad. England Netball is currently finalising the international competition calendar as it seeks vital exposure for the Vitality Roses against the world's top teams. Fixtures for the next international season will be announced in due course. 
Seven players have also been selected for the Roses Futures programme, which is designed to maximise players' preparation and conditioning and therefore develop them towards the Roses programme through exposure to high level training and international match play experience. This programme also allows players to focus on a dual career, supporting full time education or work alongside a commitment to developing as a player within the Roses set up. 
The athletes named in the Roses Futures programme are: Zara Everitt, Amy Carter, Kira Rothwell, Olivia Tchine, Sienna Rushton, Brie Grierson and Funmi Fadoju.
Vitality Roses Squad, 2021-22
Serena Guthrie, Vicki Oyesola, Razia Quashie, Imogen Allison, Gabriella Marshall, Sophie Drakeford-Lewis, Natalie Panagarry, Beth Cobden, Francesca Williams, Jade Clarke, Eleanor Cardwell, Laura Malcolm, Halimat Adio, Ella Clark, Hannah Joseph, Rhea Dixon, Layla Guscoth, Joanne Harten, Helen Housby, Stacey Francis-Bayman, George Fisher, Geva Mentor, Chelsea Pitman and Natalie Haythornthwaite