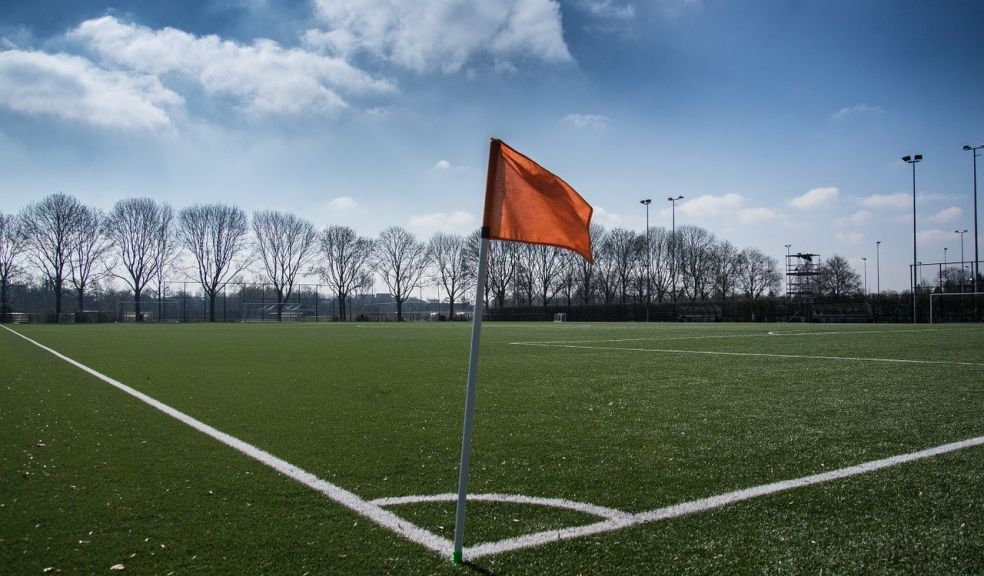 Scandal of a summer without sport
At first, frankly, there were more important things going on. When the country shut down in March, the priority was to stay safe and stay at home. It didn't take long, though, for thoughts to return to sport. How would and when would normal life - or even the "new normal" - resume?
From the outset, there was an issue. Whilst the big leagues grappled with the difficulties of getting Project Restart up and running, elite women's sport was cancelled. Not postponed, cancelled.
The Premier League didn't consider for a minute the prospect of calling the season off and declaring Liverpool champions on a points-per-game basis. But that's exactly how the Women's Super League was decided. The difference (apart from several hundreds-of-millions-of-pounds in potential lost TV revenue) was the Super League had a genuine three-way race for the title. From a sporting point of view, there was a far stronger case to keep the Super League going rather than the Premier League, but it was closed down with indecent haste.
The same happened with the Premier 15s in rugby, the season cancelled completely and declared null and void. Compare that to the Gallagher Premiership, which faces the prospect of playing a grand final in late October - ending the season three months after the new one should have started.
The England and Wales Cricket Board have done an admirable job getting Test cricket up and running in time for the summer but yet again the women's team is overlooked. There is continued talk of a tri-series against India and South Africa later in the summer but it won't start until September at the earliest.
I'm not suggesting for one moment the Premier League, Premiership Rugby or the ECB were wrong to get their flagship events up and running. I fully support Project Restart, despite the difficulties and dangers posed to players and everyone associated. It is wonderful to see sport back on our screens and personally I can't wait until crowds can return, even in a reduced capacity.
And I also understand the financial imperatives - not just the cost of getting professional sport back on but also the ruinous cost if they hadn't.
But this shouldn't be at the cost of women's sport. The damage being done by a lack of exposure is immeasurable. What message does it send out to a generation of young fans that their chosen sport doesn't matter? That it's more important to get the men back playing than women?
Numerous sports stars, from Alex Scott to Judy Murray, have expressed the same concerns. Yes, there would have been all sorts of challenges to overcome for women's sport to return this summer but I can't help but feel not nearly enough effort was made by governing bodies to make it happen.
There are honourable exceptions, such as golf's Rose Ladies Series and the Progress Tour Women's Championships in tennis, who have found creative ways to get some elite action up and running. But the overriding message from others is that elite women's sport is still an extension of the community game, that it doesn't matter enough. Equality and parity feel a long way off, and are now even further away following a fallow summer without sport.