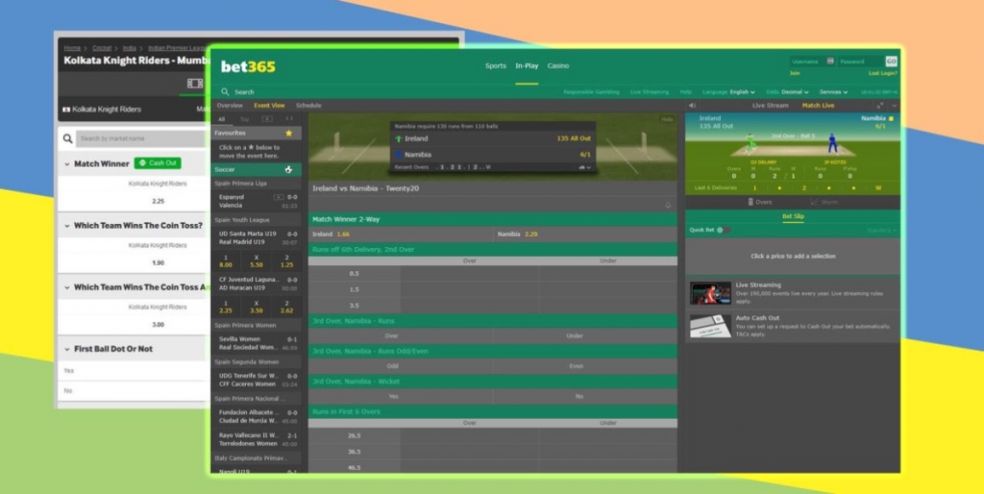 Cricket is a national sport of England, but cricket fever has caught Asian countries as well, especially India. Gone are the days when people used to watch cricket just for entertainment. 
The popularity of cricket has led to it becoming a huge source of betting as well. Modern-day cricket has several formats like Twenty20 ODI (One Day Internationals), IPL (Indian Premier League), and Test Matches.
Among all these cricket tournaments, one that garners the most attention is IPL. It is one of the most famous cricket tournaments, and a large number of bets are placed on it. It has indeed become a huge gambling and money-making market.
Types of cricket bets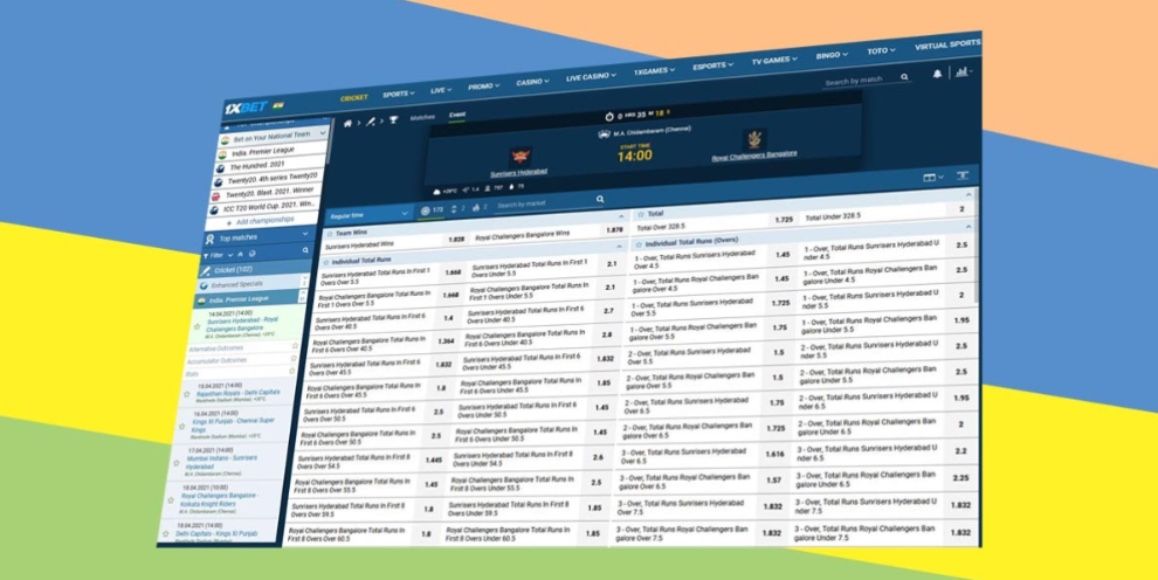 If you have already dealt with cricket betting before, you will know that there are many kinds of cricket betting options available online. It should not come as a shocker as many factors affect the outcome and result of a cricket match.
Here are some of the popular types of cricket bets that you can place on cricket.
Match Bet:  It is the most basic kind of bet in which you have to predict which team will win. It is the most common kind of bet. You will get the best value if the stakes are high and you take risks.
Tied match bet:  As the name already suggests, in this kind of bet, who are wagering for a draw. Let me tell you that draws are very common in test matches. Test matches are long, and there is a high chance of them ending in a draw. There are many factors like weather conditions, slow play, or other factors that may end the match without any "Winner." This bet can also be called a "draw no bet."
Double chance: This is a bet in which you take two chances through a single bet. Yes, you heard that right! You bet on either winning a team or drawing.
Series winner: If a team is competing in a series of 4- 5 matches, then you can go for "Series winner betting." The best example of this kind of betting is the "Ashes series," in which a five-game series is played between Australia and England. You can bet separately on all five matches, predicting who will win. Of course, you will also have to predict that you will win the series. If your guesswork corrects, you will win cash, or else better luck next time.
Outright winner: This bet is placed on the ICC Champions Trophy, the Cricket World, the ICC Women's World Cup, and the World Twenty20. In this kind of betting, you have to make a long-term bet, as the name already suggests. You have to predict who will be the winner of the entire series.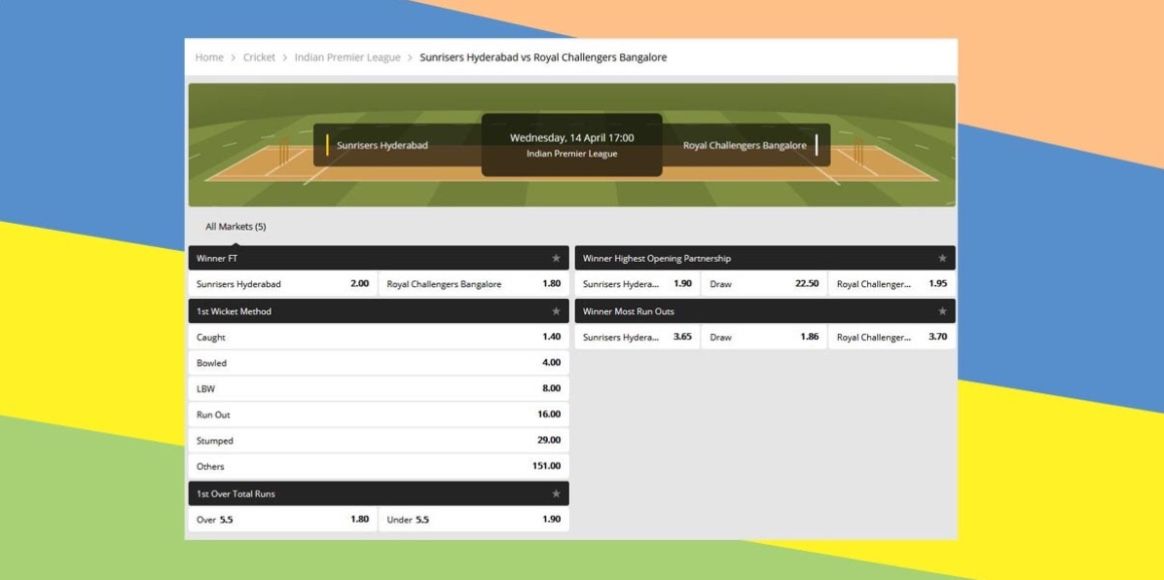 It is not easy to make such a prediction as there are so many teams. You need to put your faith and money on one team, which is a very risky job. As the stakes are high, the bookmakers offer high prize money for the winners.
 Tip. One of the tricks that you can use for sure shot success in such kinds of betting is to narrow down two-three potential teams that are most likely to win the series and place a bet on each of them so that you win no matter what.
Apart from bets on the cricket match's outcome, there are also other small bets that you can place throughout the match, like toss and score. Yes, you heard that right! These are small yet important parts of the cricket match that have a great impact on its outcome. Let's have a look at it:
Win Toss: In this bet, the punter must predict before the match starts which team will win the toss. The operator offers the odds of 10/11 in this situation. The best part is that the bettor gets profit if the action is balanced. 
Toss combination: Though the name of this bet sounds quite similar to the previous one, but it is a bit twisted. In this form of betting, not only will you have to predict which team will win the toss, but you will also have to tell if the team will go with batting or bowling. Note that both aspects of the betting need to be right to win the bet. 
Odd or even score: In this bet, the punter will have to predict whether the score made by either of the team is going to be even or odd. 
Match scores: As the name of the bet already suggests, you will need to predict the total number of runs that will be scored by each time. The best part is that you do not need to pick up a specific number but the range under which the team will score. You will not have to pick 282 runs, but you can choose the range of 280-290. 
Over/underscore: In this kind of bet, you will have to predict what the score will be of the two teams combined. The biggest challenge is that you will have to choose whether under or over the given benchmark.
Conclusion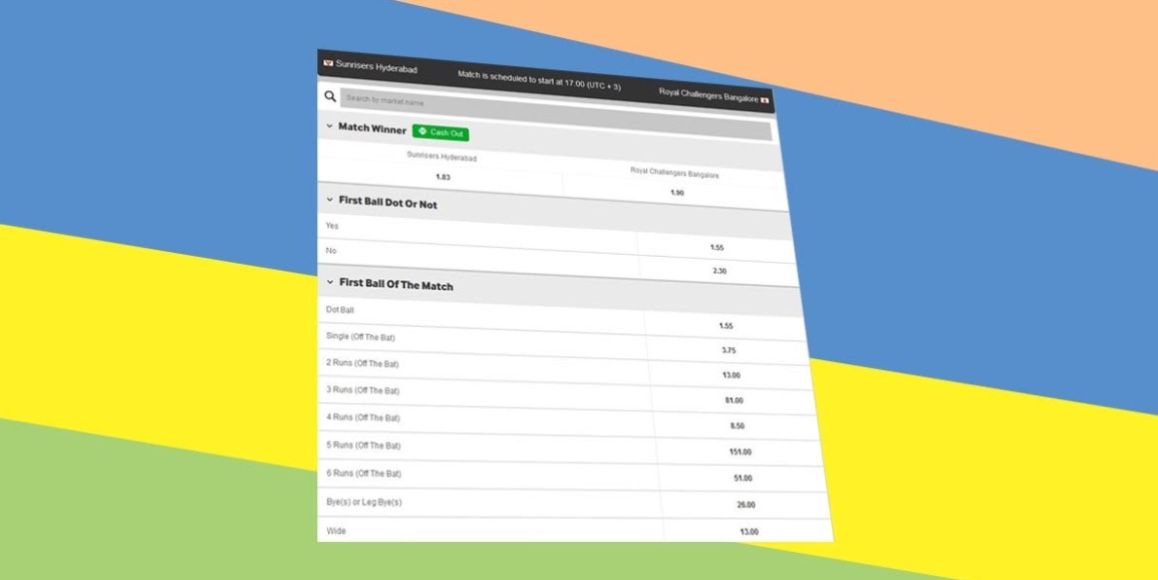 Cricket betting is a great way to get deeper into your favourite sport and enjoy some fun time betting. Now that you know the various kinds of cricket bets mentioned above, use the available online cricket betting sites to try your luck. 
However, if you are a newbie, start with small amounts of betting with the most primary and common kinds of bets mentioned above. Good Luck!